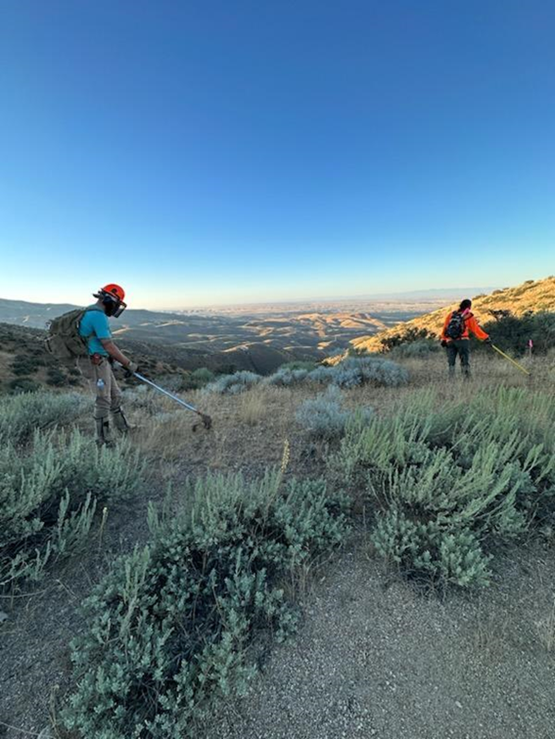 The U.S. Army Corps of Engineers (USACE) resumed Remedial Investigation field activities in April 2023 at the former Boise Army Barracks, a Formerly Used Defense Site (FUDS) located near Boise, Idaho. The field activities will conclude the investigation to determine the nature and extent of (what, how much, and where) potential unexploded ordinance that may remain at the site due to past military use.
The Remedial Investigation field activities may involve surveying with a metal detector or other specialized instruments, investigating individual subsurface items, and collecting soil and/or water samples. 
For updated information about the Remedial Investigation and weekly location reports, please follow the Ridge to Rivers Facebook page.