Shadier bets in the lower Foothills include:
Good upper elevation bets include:
Another good idea is to enjoy trails that follow streams in the Foothills. Most however unfortunately dry up by mid to late summer.  Trails to check out include: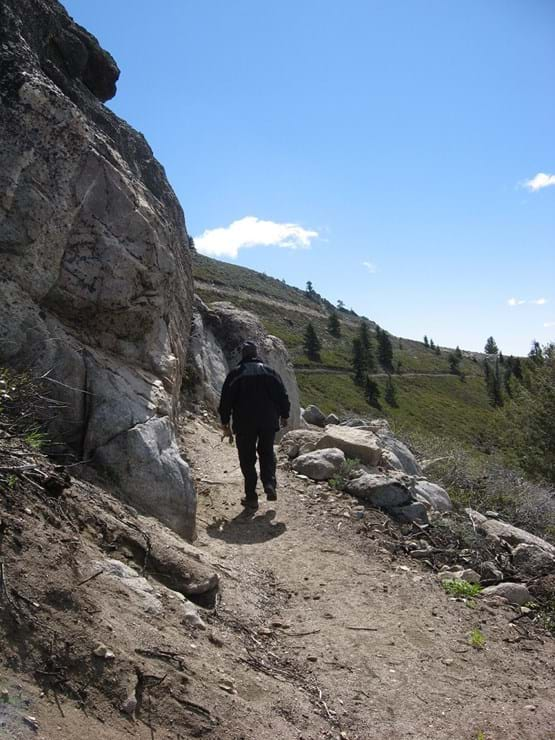 The Foothills get awfully warm during summer months, with most trails offering very little in the way of shade. One way to beat the heat is to plan your outings earlier in the day when temperatures are cool – you won't be alone, as many others do the same thing.
If you're getting a later start consider one of the shadier trails down low, or take the drive up toward Stack Rock and Bogus Basin where most trails meander through forested terrain, and temperatures are usually 10 degrees cooler than they are in town.