With over 210 miles of trails in the Ridge to Rivers system, your possibilities are virtually endless. Different times of the year afford a variety of experiences to be found. Wildflowers are abundant and color the hills shades of pink, yellow and blue during the spring. Summer is a good time to get out of the heat and visit the trails closer to Bogus Basin, where the temperatures are dramatically cooler. Fall brings a new variety of color to the hills – hues of gold, red and amber accent the green of bitterbrush and sagebrush. 
Whether it's a leisurely stroll with the family, or a more heart-pumping climb to take in the views, the Ridge to Rivers trail system offers something for everyone. So put on your hiking shoes and hit the trails to explore some of the beauty that is right outside your door.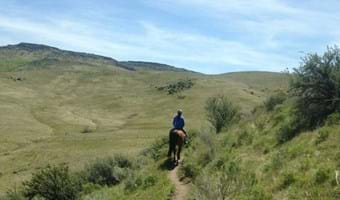 Trail Access
Learn what trails are wider and/or generally offer better sight distances and what trailheads offer the best options for parking your horse trailer.
Explore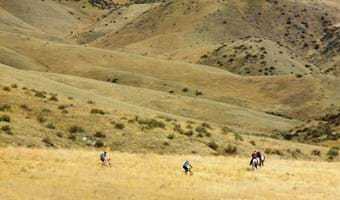 Trail Etiquette
As a trail user, it is imperative that you know the rules of trail etiquette and practice them always.
Learn More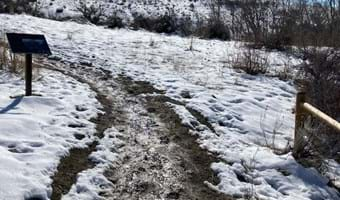 Muddy Trails
Using trails when they are muddy is the leading cause of trail damage on the Ridge to Rivers system.
Learn More