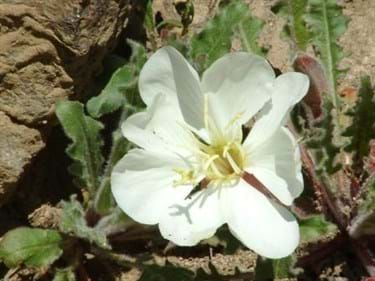 From the 1840s to the 1860s, the Oregon Trail was the avenue for change in people's lives as they traveled west, seeking a better life. The route streams off Bonneville Point 7 miles southeast of Boise, heading to the Boise River and hope for relief from the thick dust and heat of an August day.
Today, efforts are underway to protect remnants of the Oregon Trail and create a trail network that will link Bonneville Point to Barber Park and the Greenbelt Pathway system. A major piece of the puzzle came together in the late 1990s when Idaho Transportation Department and Bureau of Land Management purchased portions of what is now called the Oregon Trail Reserve. Boise Parks and Recreation secured a grant to develop the Reserve's trails, interpretive signs, overlooks and parking facilities.
Dogs are allowed on all Oregon Trail Reserve designated trails, but must be kept ON-LEASH at all times, to minimize disturbance to this historic area. Bikes are allowed on designated trails. Mountain Bikers are asked to walk their bikes on the Kelton Ramp, to avoid excessive disturbance to this historic site.
Trailhead Parking
There are two trailheads accessing these trails, both located along East Lake Forest Drive, the Kelton Trailhead and the Whitman Trailhead. The first is .2 miles from the Hwy. 21 intersection, and the second is located .5 miles further along the same road.